My diverse experience and training allow me to take a comprehensive look at your business. By using both my financial background and my intuitive skills, I advise you individually and precisely.
In order to give you the best and most effective consultation, I do not offer programs. Depending on your needs, I provide you with the precise service that supports your individual situation.
This equals a fundamental improvement in your situation and thus more success and stable finances.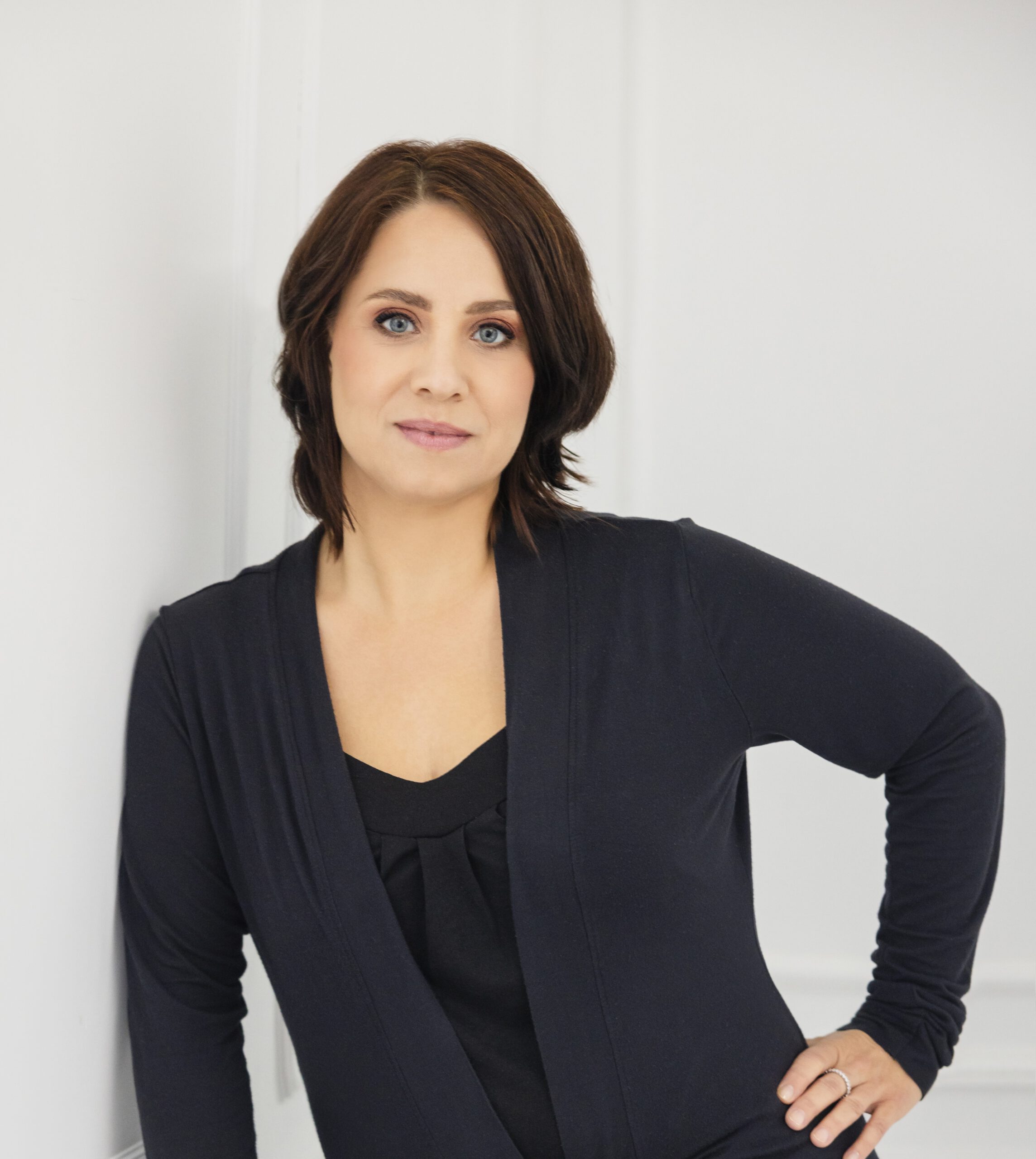 – Systemic consulting
– Negotiation
– Business consulting
– Constellation work
– Aura consulting
– Feng Shui
– Dowsing (geopathic/energetic disturbances)
– Astrology
My versatility profits you.
Consulting for a pension:
The rental was not going well. Two rooms at the pension were almost impossible to rent.
After my consultation, a major client agreed to continually rent the rooms and the two hard-to-rent rooms were, and to continue to be, easily rented.
Consultation with property owners:
The building permit was not granted as the client had expected and hoped.
After my consultation the owners were able to have positive and successful discussions with the municipality.
Location
Lerchenauer Str. 2
80809 Munich